Body-Worn Camera
Body Cameras for Commercial Business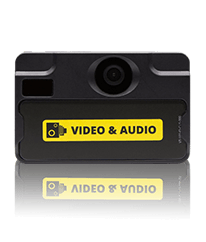 Motorola VT100 Body-Worn Camera
Lightweight, unobtrusive cameras that integrate with fixed video security systems to provide security operators with complete situational awareness and help staff in public-facing roles feel safe.
The VT100 delivers a customizable and fully integrated enterprise mobile video solution. 720p HD video. Remote alarm activation. Customer-friendly design. Seamless integration with existing CCTV.
Learn more about Motorola VT100
Body Cameras for Law Enforcement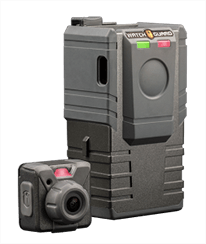 WatchGuard V300 Police Body-Worn Camera
Ruggedized, continuous-operation body cameras with advanced communications and recording capabilities that keep officers connected and evidence secure while in the field.
The WatchGuard V300 continuous-operation body-worn camera remains operational well beyond a 12-hour shift, capturing crystal clear video and audio of every encounter.
Products
Office Hours
Monday to Friday 8AM - 4:30PM
Saturday and Sunday - CLOSED